About Us
The voyage of APA intemporal
APA is a Belgian fashion brand that combines high style with deep science. Our name comes from the Sanskrit word for "water," and our first product, the ĀPA raincoat, was built to live up to its namesake. We take cutting-edge performance technologies and fabrics from the world of extreme sports, and craft them into impeccable, irreverent outerwear for city dwellers, world travelers, and anyone with an eye for style.
About us
The voyage of APA intemporal
After living in Brussels, Paris, New York, and other urban cities where it rains for much of the year, Franco-Belgian high-fashion designer Léa Stein discovered what was missing in the market: a modern coat that merges luxury with technology, effectively protecting wearers from the ever-changing unpredictability of weather while looking their best.
About Us
The voyage of APA intemporal
In 2016, Léa founded ĀPA. Her goal was a lofty one: to combine clean silhouettes, immaculate detail, and luxury manufacturing with today's most innovative performance technologies, all while using sustainable processes and artisan craftsmanship, and producing it, beginning to end, completely within Europe. And that's exactly what APA has achieved today.
About Us
The voyage of APA intemporal
Our first raincoat collection launched in 2019, and is a reflection of our brand's vision: to take iconic fashion clothing and re-invent it in a way that provides innovative solutions to everyday problems, while keeping the fit, design, and artistry of high-fashion. With a successful Kickstarter campaign, and numerous awards for design and innovation, ĀPA is proud to continue to push luxury fashion forward.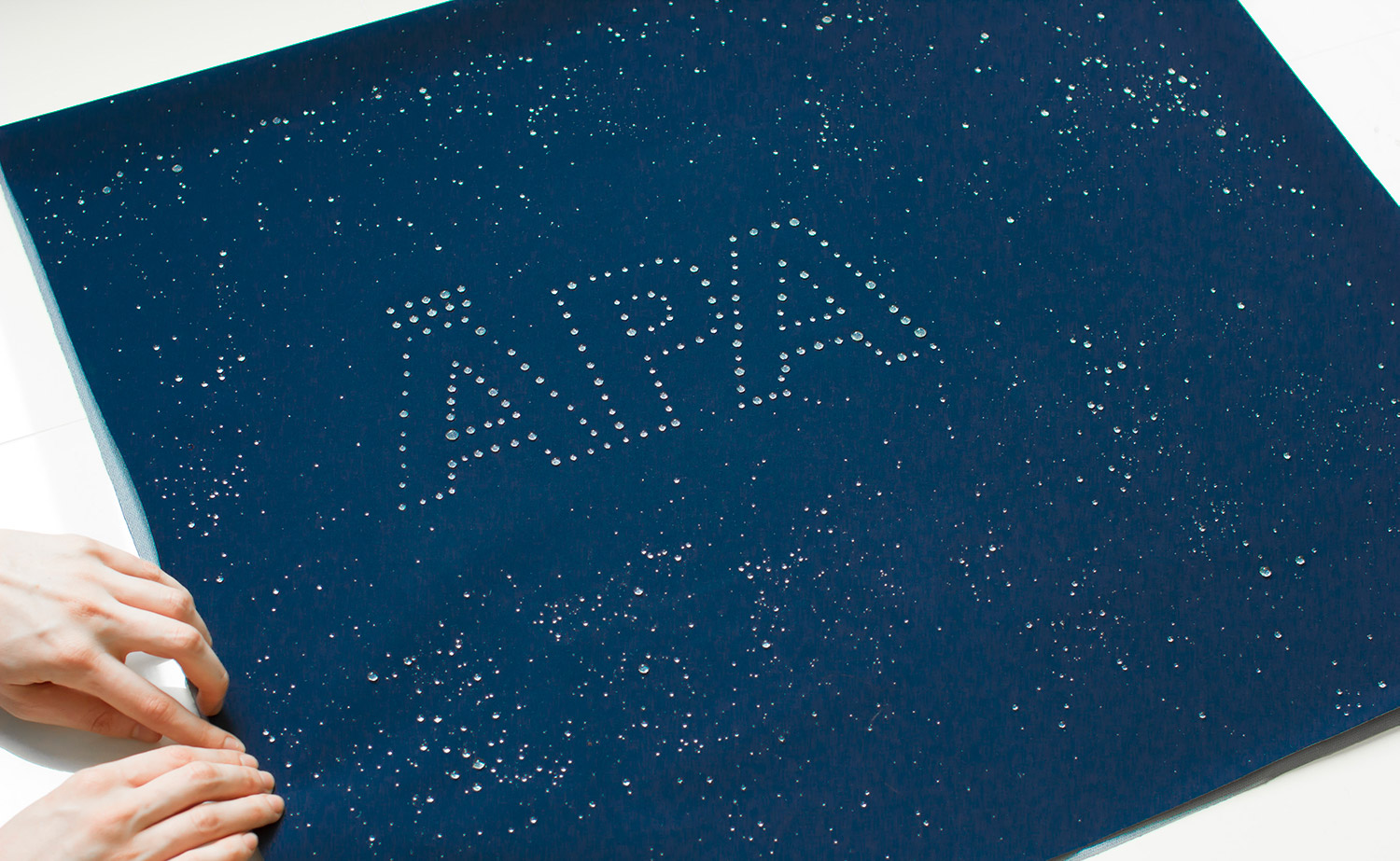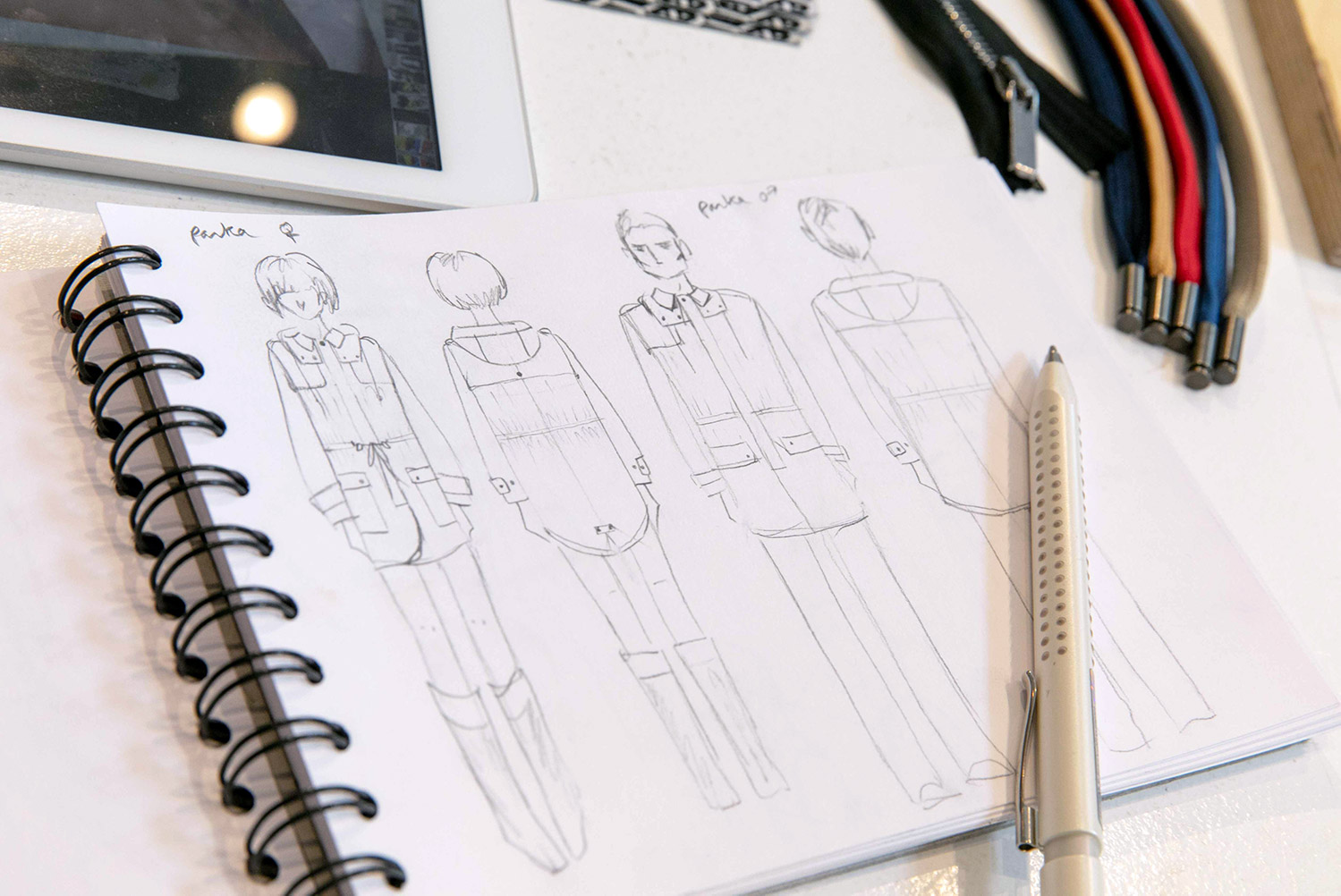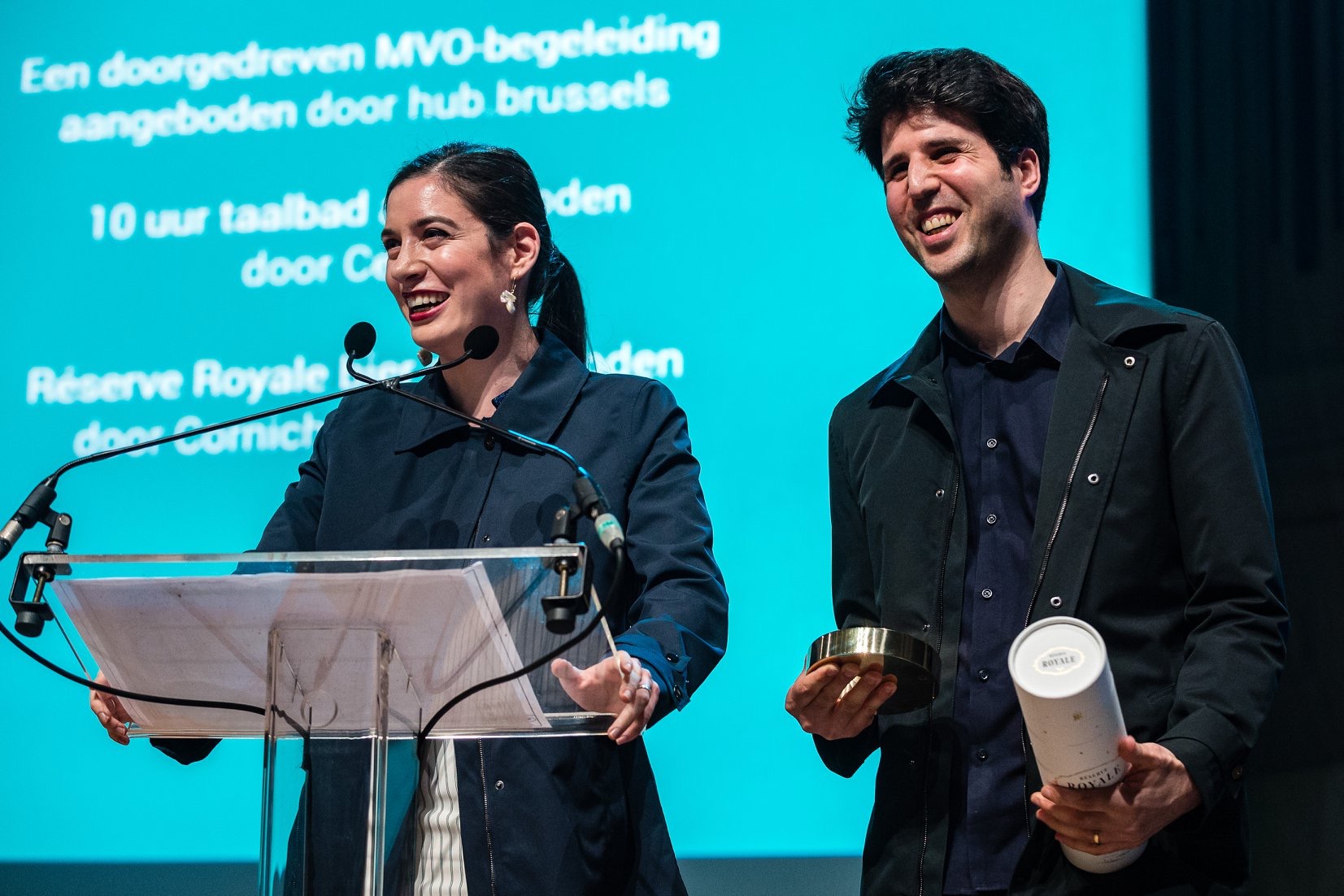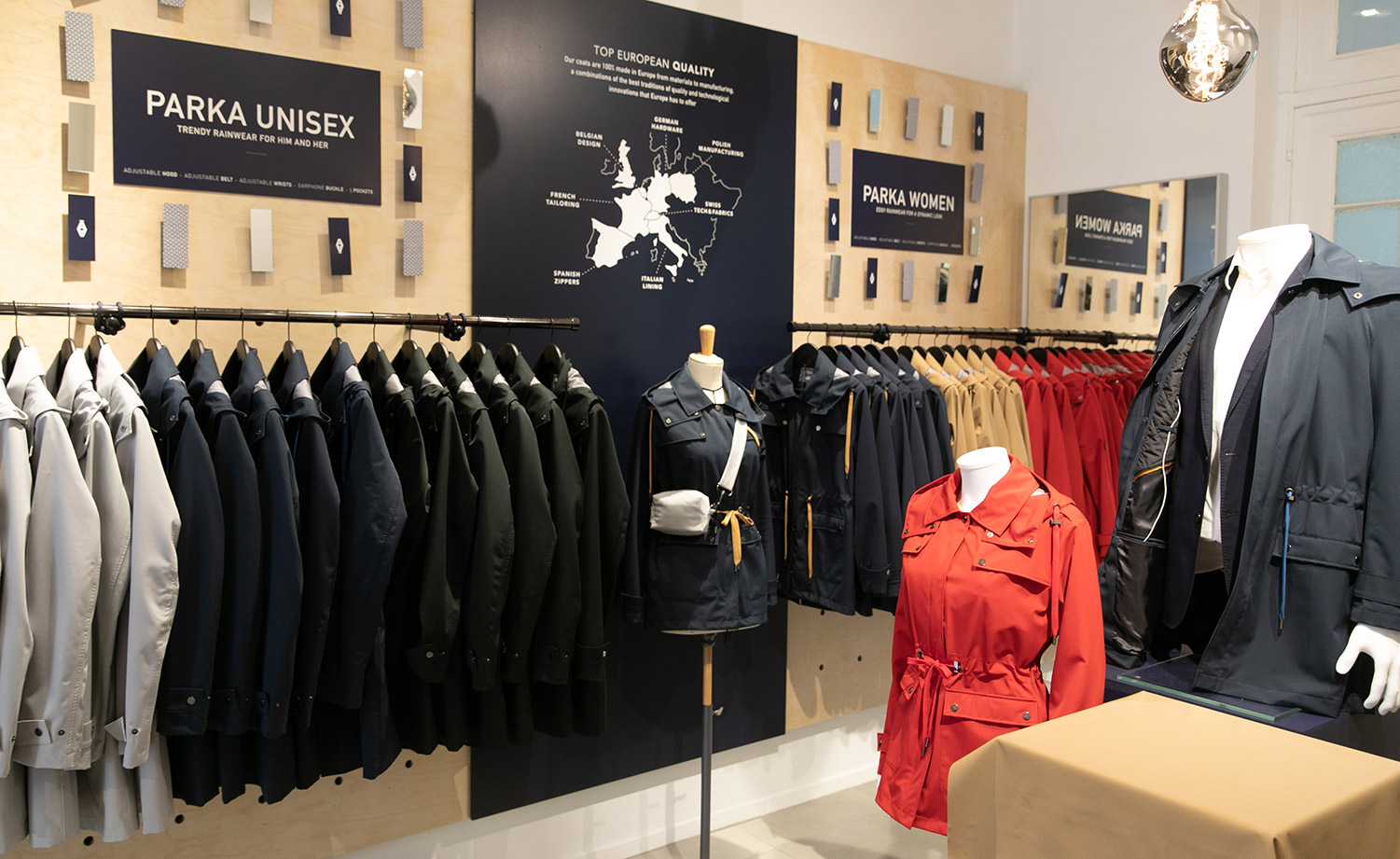 A LEGACY OF QUALITY
How we construct our raincoats
Our coats are 100% made in Europe with a focus on exceptional fabrics, impeccable details, and artisan manufacturing. We partner with local factories in Germany, Poland, Italy, France, and Spain, grounding our technological innovations in some of the greatest traditions and practices Europe has to offer.
sustainable manufacturing
Sustainability for us is two-fold: it means we avoid using chemicals and materials that are harmful to people and to the planet, but also that we uphold the highest working condition standards for those who help make our products.
Specifically, we work with family-owned local factories in France, Italy, Germany, Belgium, Switzerland, and Poland that meet the highest requirements of working conditions. We place critical emphasis on green technologies, responsible manufacturing, good working conditions and safe products for customers.
OEKO-TEX® approved fabric

Free from harmful chemicals

Hypoallergenic nickel free hardware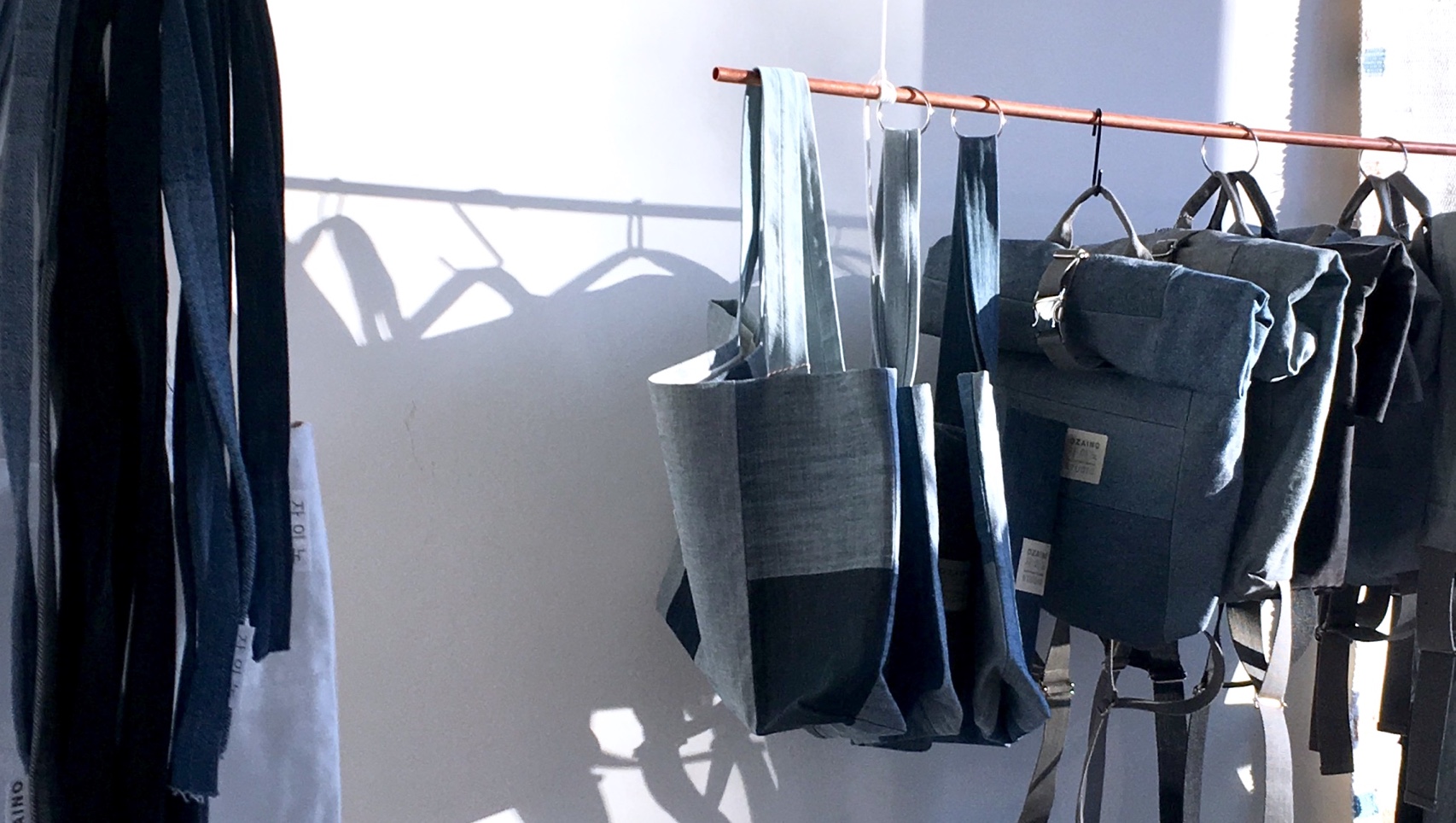 Our Upcycling program
The fashion industry is the second biggest cause of pollution on the planet, so we wanted to make sure we weren't contributing to the problem. One way we've done this is by collaborating with German fashion studio Dzaino to upcycle our excess production materials into stylish, handmade travel pouches. By creatively reusing the same materials and ensuring that everything is made locally in Berlin and Brussels, we create new products with the lowest environmental impact, taking another step in our journey to become 100% sustainable

Our Stores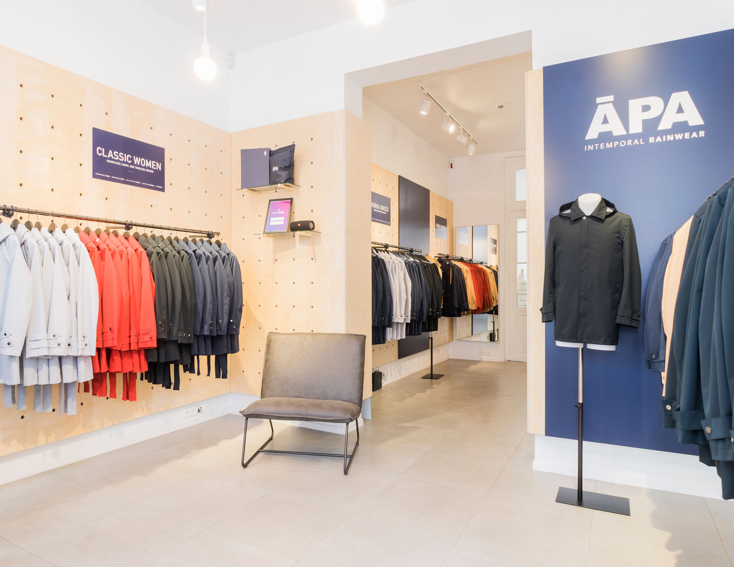 Berlin Atelier

APA x Marco Scaiano
By appointment only
contact info@apa-intemporal.com
Gleimstraße 38
Berlin, DE 10437
Directions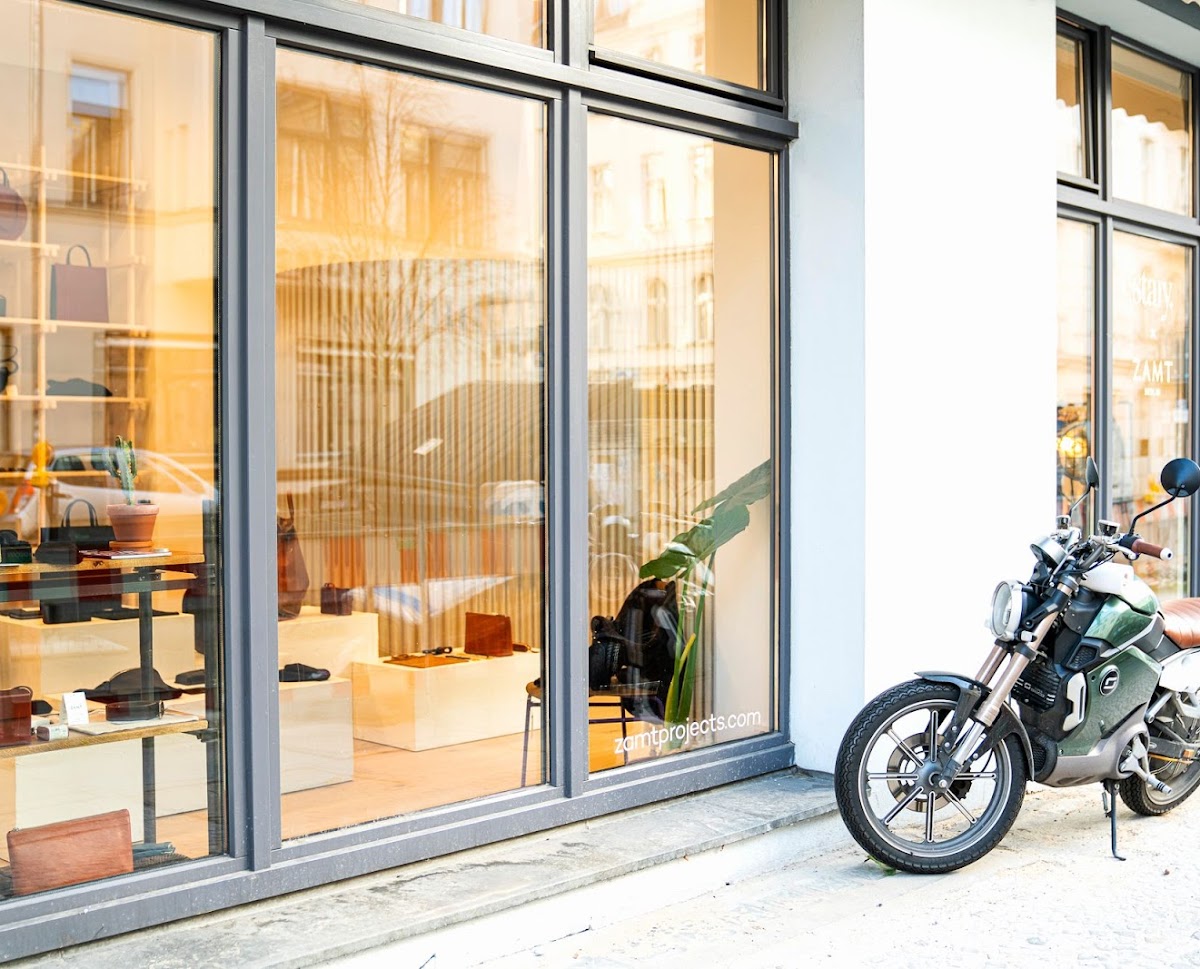 Staiy x ZAMT BERLIN
Mon – Fri 12-7pm
Saturday 11am-7pm
Tucholskystraße 48,
Berlin, DE 10117
Directions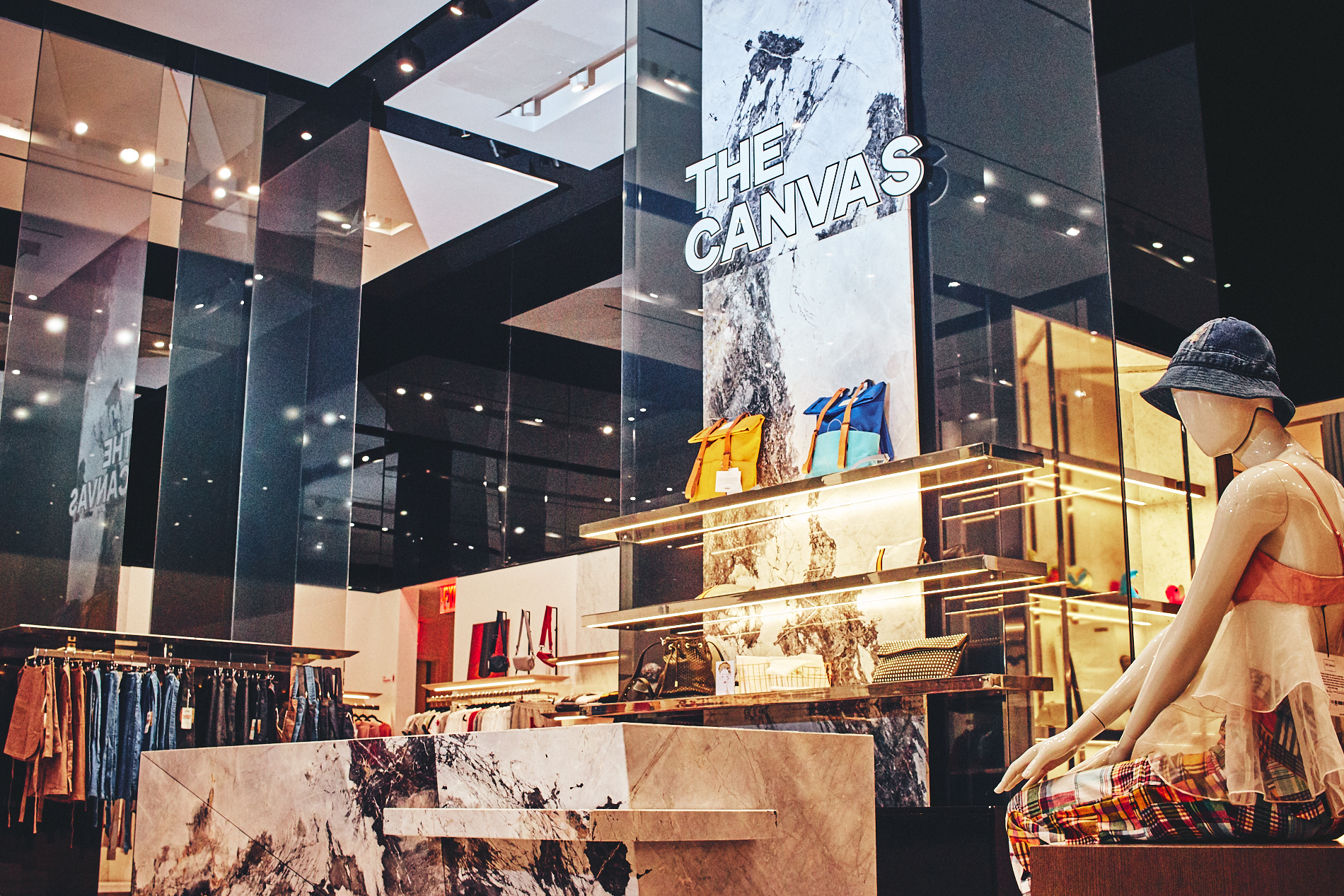 The Canvas Westfield World Trade Center
Mon – Sat 10am-7pm
Sunday 11am-6pm
185 Greenwich Street
New York, NY 10007
Directions